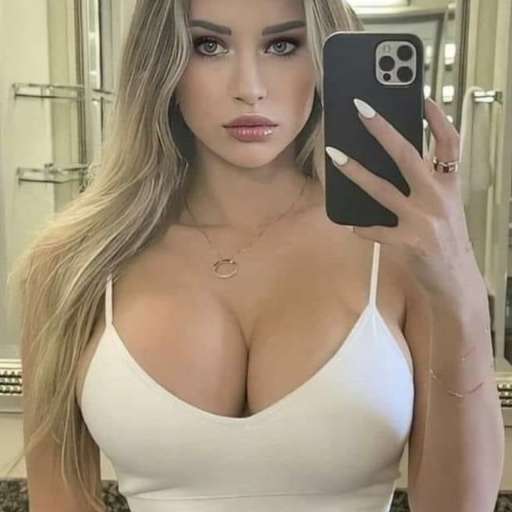 Unleash your inner filmmaker! 🎥
Learn how to make movies with just your smartphone.🤳📱
Our beginner's guide covers all the essentials for creating professional-quality films and videos.
Get inspired, get creative, and start making movies today!
And once you've honed your skills, why not share your creations with the world on Earneo?
#movies
#smartphonefilmmaking
#beginnersguide
"
https://earneo.tube/blog/m...
How to Make Movies with Your Smartphone: A Guide for Beginners | Earneo Blog
Discover the tips and tricks to make professional-quality movies with just your smartphone! Learn how to elevate your content and impress your audience.
https://earneo.tube/blog/make-movies-with-smartphone/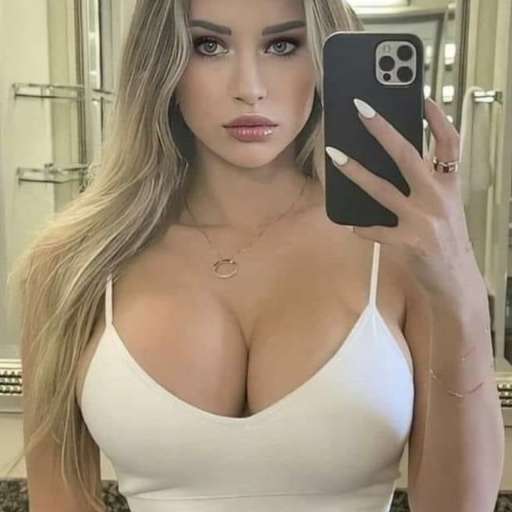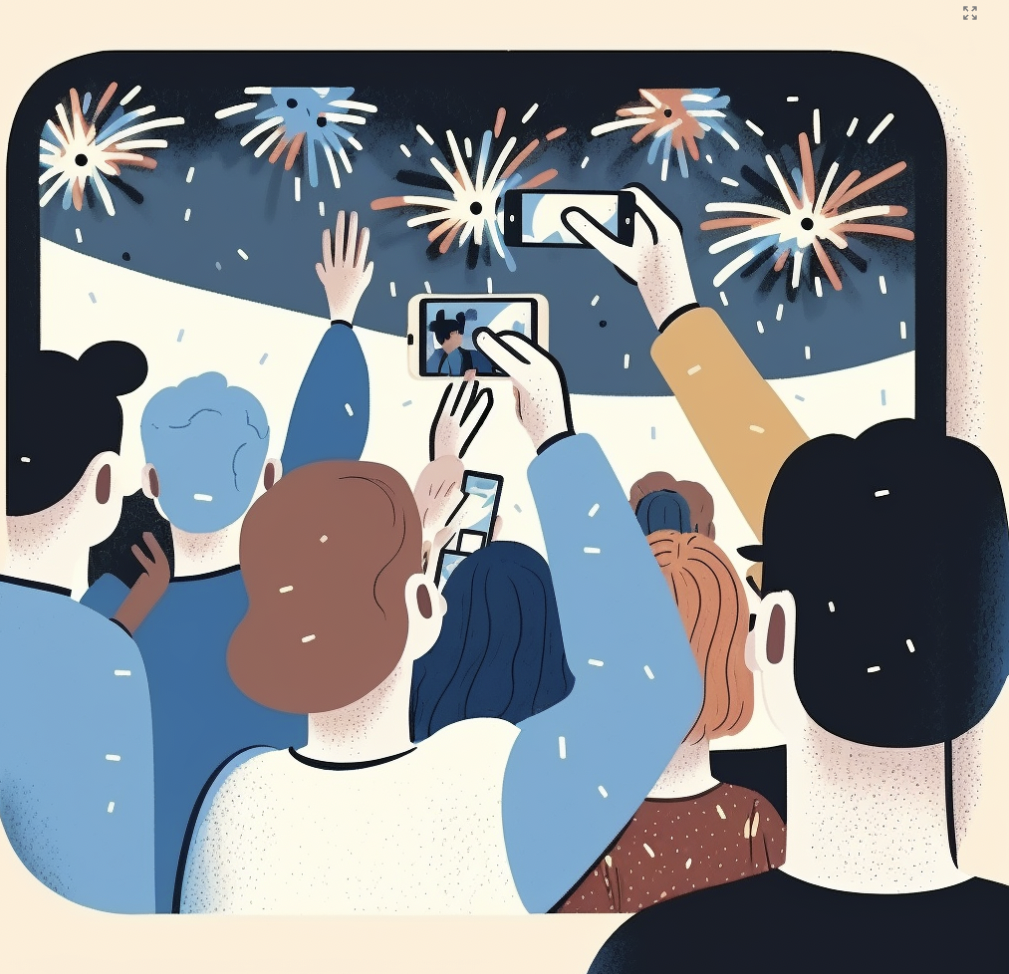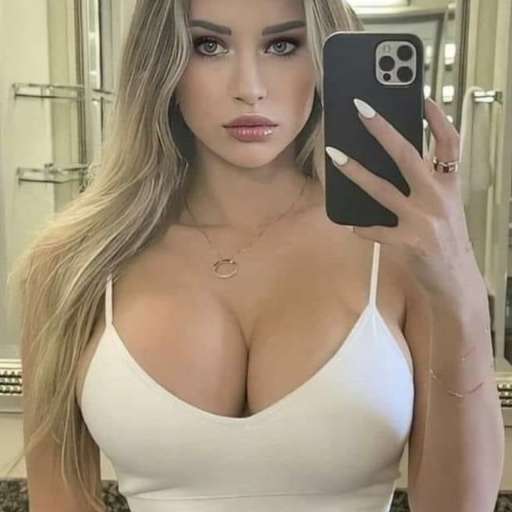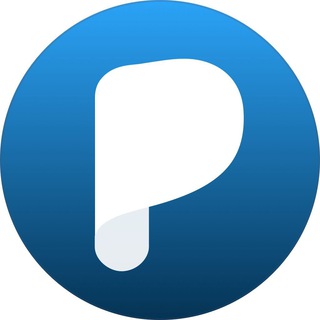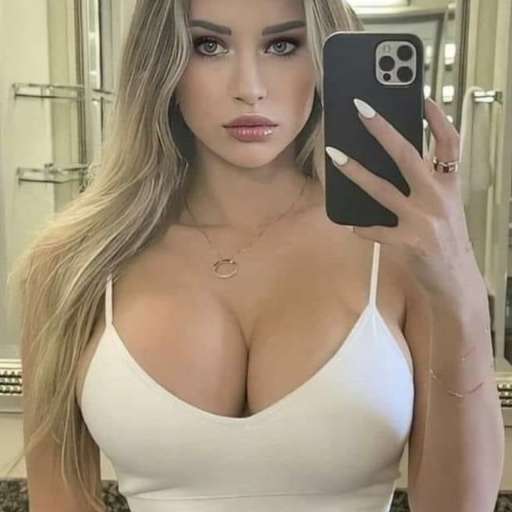 Earneo.tube
$RNO
More than half of the totall supply is staked for almost 1 year 💪💪💪 trust in future is big. 👍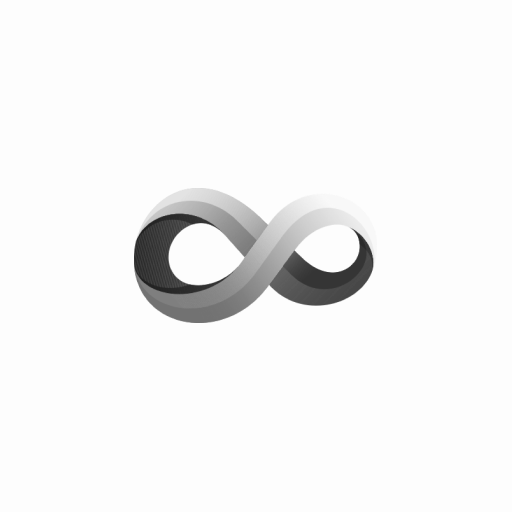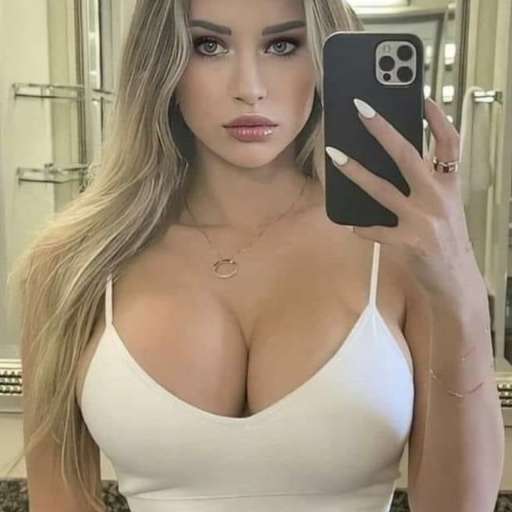 News from earneo 🚀

We're excited to announce the release of our new iOS app! 📱

It's packed with features that make it super cool to use.

New features on this Earneo 2.0 app.

- Creators Monetization
- Referral
- XP System
- Entire new design

Download now and start using it today! 🤩

Download Earneo iPhone app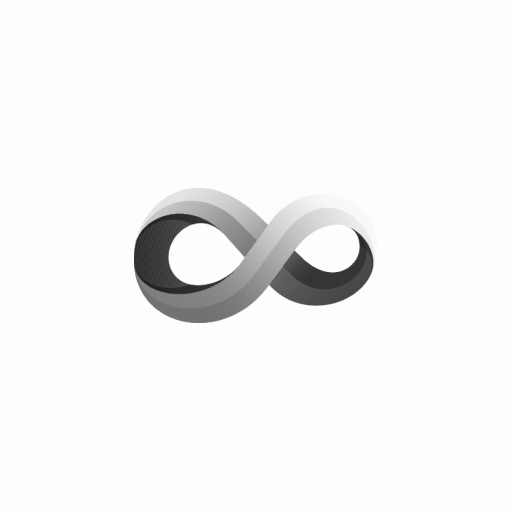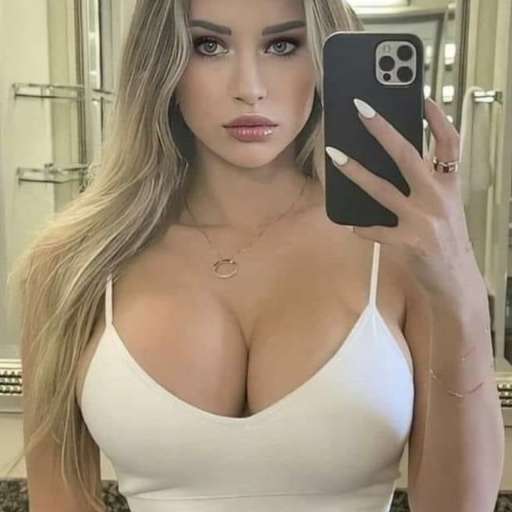 Hello All,
I like to introduce earneo.tube
Great project especially when you want to earn by creating video content. Info at earneo.io
💪